Dear my Larknites,
This one is for all of you. I'm going to miss being in Larkin. not just a little, but a lot. I've lived in dormitories for my last five years, and this is by far the craziest and most memorable one. College dorms are indeed more adventurous, seeing how i lost my mattress, my room phone, my room key, oh but i found my chair! Oh no, Kirk just said goodbye to me, i am tearing up. Why is summer here already? I know i will miss all you larkinites, but knowing that i will see you all again after summer ends, i think i'll be okay. but it's just the idea of leaving Larkin and having some strange frosh living in my room next year. what will i do without pete, fidel, tcone, matt, aleema, emu, cassie, bridge, declan, patti and geoff? Larkin has been so incredible. i love this place. i love how close it is to late night. i love how i am living in the center of everything. For one second, let us imagine if we were put into FroSoCo, our lives would be a complete different story. It's really about "all the right moves, people and places". And now that i'm graduation from Larkin'10, I can proudly say, "i am at the right place".
So to finish off this amazing year, i have complied a list of artworks, all done only by our fellow Larkinites! Please leave comments or tell them how wonderful they are!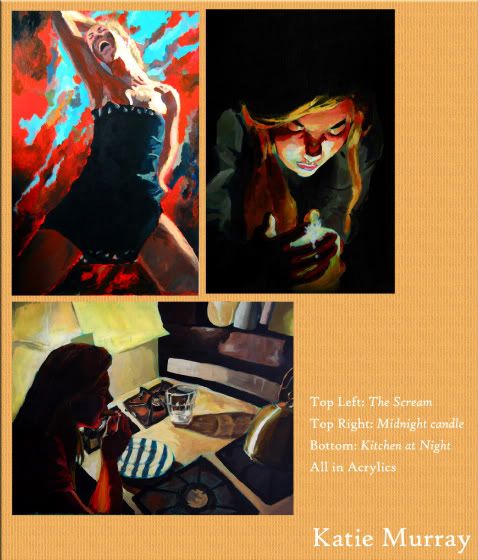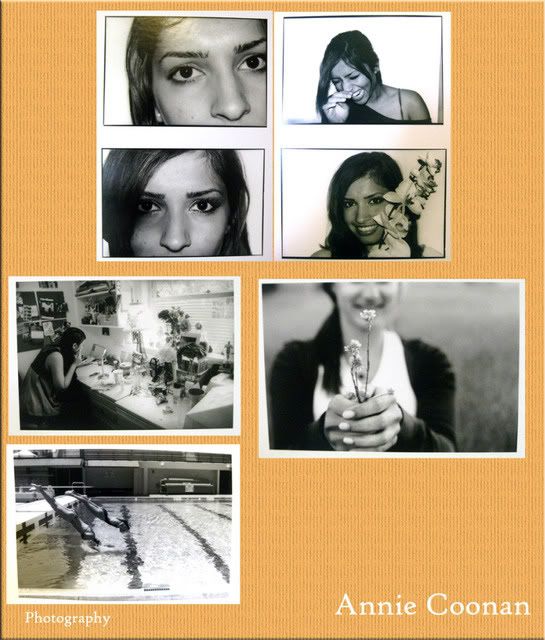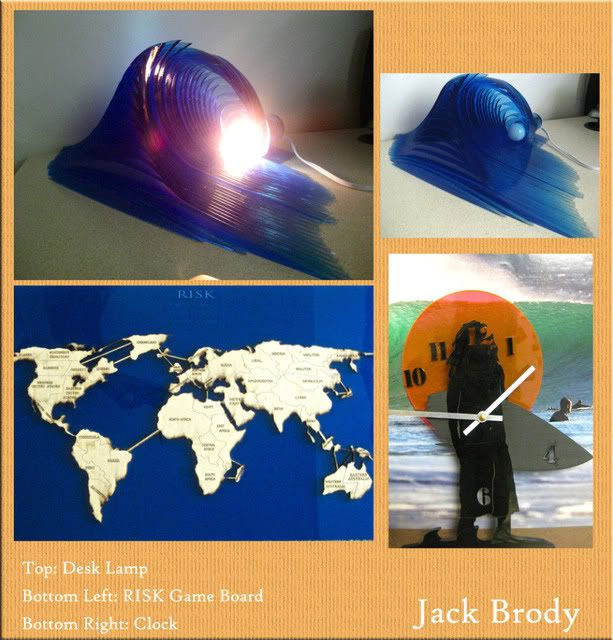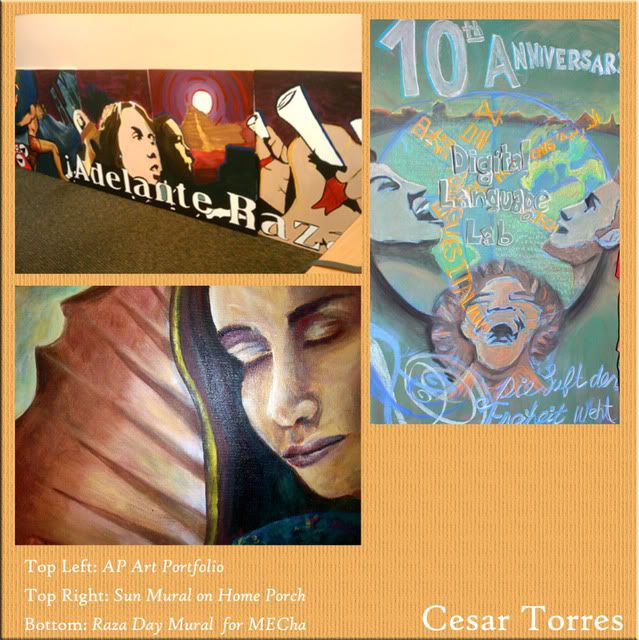 (sorry cesar, i messed up on the captions)
Top Left: Raza Day Mural for MECha
Top Right: DLL Mural
Bottom: AP Art Portfolio
Also you guys should check out Cesar's blog: http://ctorresart.blogspot.com/
I know there are still some of you artists hiding out there! So please please please send me an artwork or two, and i'll complete this beautiful exhibition. Long Live larkin!

Love, Vickie